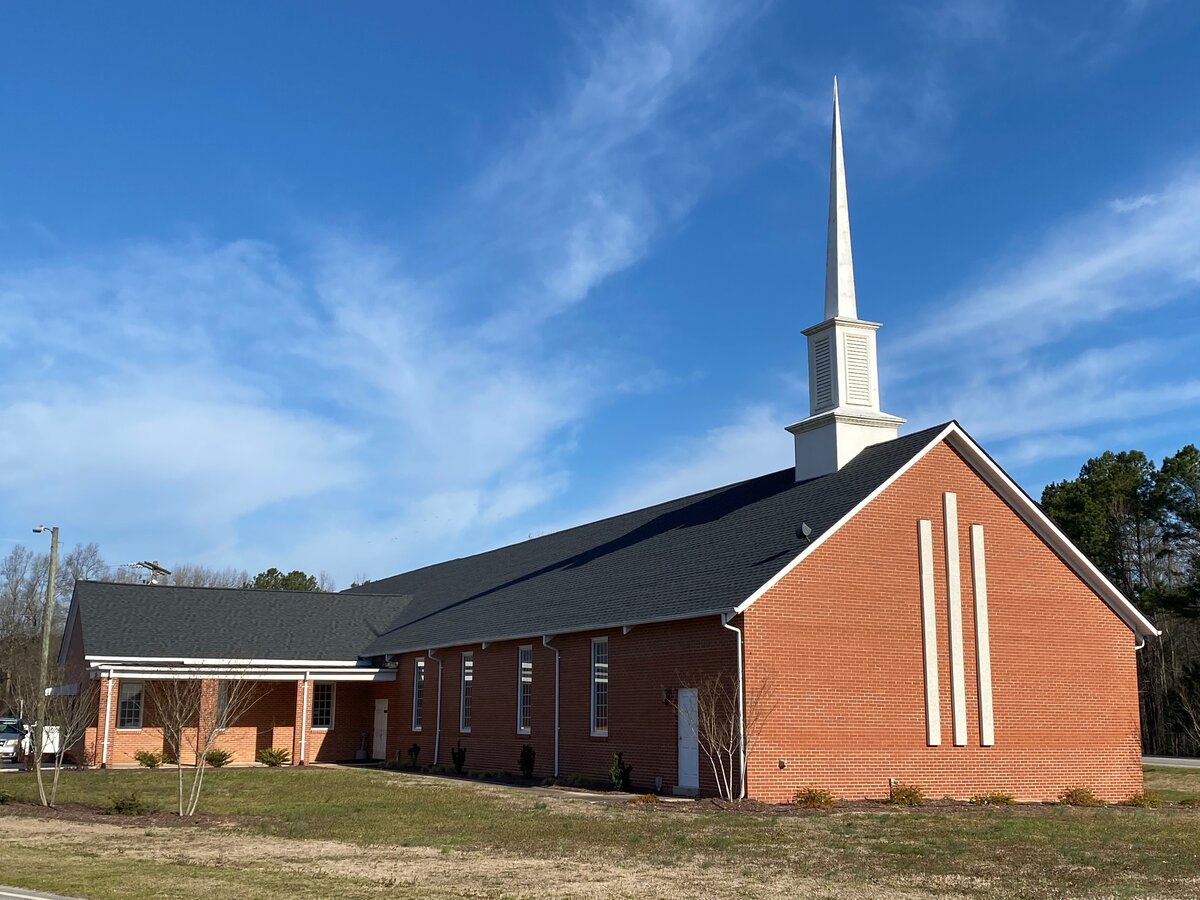 Ephesus Baptist Church
We are one family of faith giving our all to love God, love people, proclaim Jesus, and make disciples in our generation. Our family welcomes your family! We'd love to have you join us in person as we worship Jesus Christ together. If you'd prefer, you can worship with us via our Livestream every Sunday at 10am.
Watch Our Livestream!
Get connected at Ephesus
Where Nobody's Perfect, All Are Welcome, and Jesus Is Everything!
Ephesus Kid's Power Camp
Attention Parents and Grandparents: We are planning to host five special Bible club camps this year over the remainder of the year. This is taking the place of our Vacation Bible School for this year. We are calling these camps "Kid Power Camp!" Our theme is simple, yet profound. We are focusing on the Gift we have in Jesus Christ! We would love to have your child or grandchild ages Kindergarten to Seventh Grade come and join us. The camps will last for only four hours, from 10am-2pm on Saturday mornings. July 17th was our first camp hosted at our church facility. We are hosting another camp on August 21st. After that, the remaining Kid Power Camps will be hosted in the yards of friends of Ephesus in communities around the Spring Hope area. Please consider making this camp one of the highlights of your Kid's Summer. They will still have great Bible Lessons, fantastic Crafts, Amazing Music, and Entertaining Recreation. Lunch will be provided at no cost to the children. We hope to see you for our next Kid Power Camp on Saturday, August 21st. Please let us know if you are planning to join us by clicking going on our Facebook Event. See you soon!
View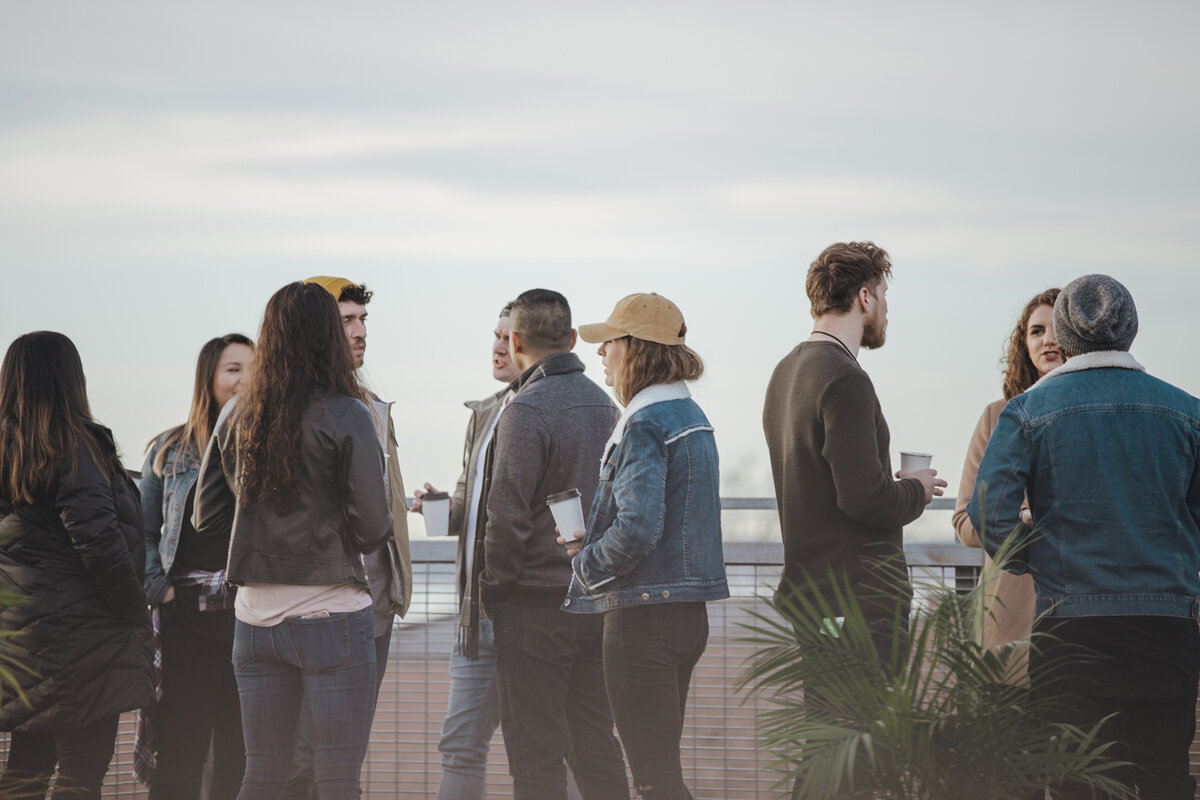 Let's Connect
We have many Bible studies meeting around the area. Everyone is welcome!
Connect now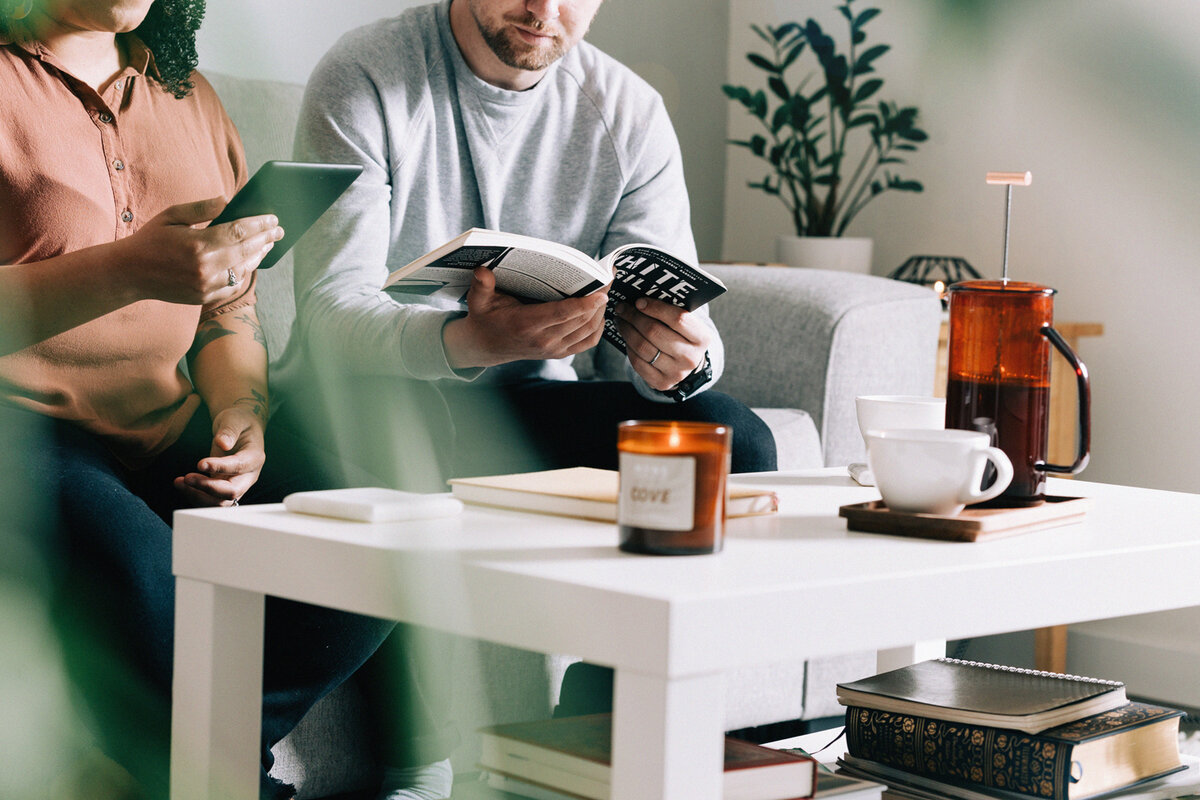 Join a group
We have many Bible studies meeting around the area. Everyone is welcome!
Join now
Join us for Worship
Bring your family and celebrate Christ on the Lord's Day with us! We have an exciting service planned that will surely be meaningful for everyone. Join us every Sunday @ 10:00AM.
Join live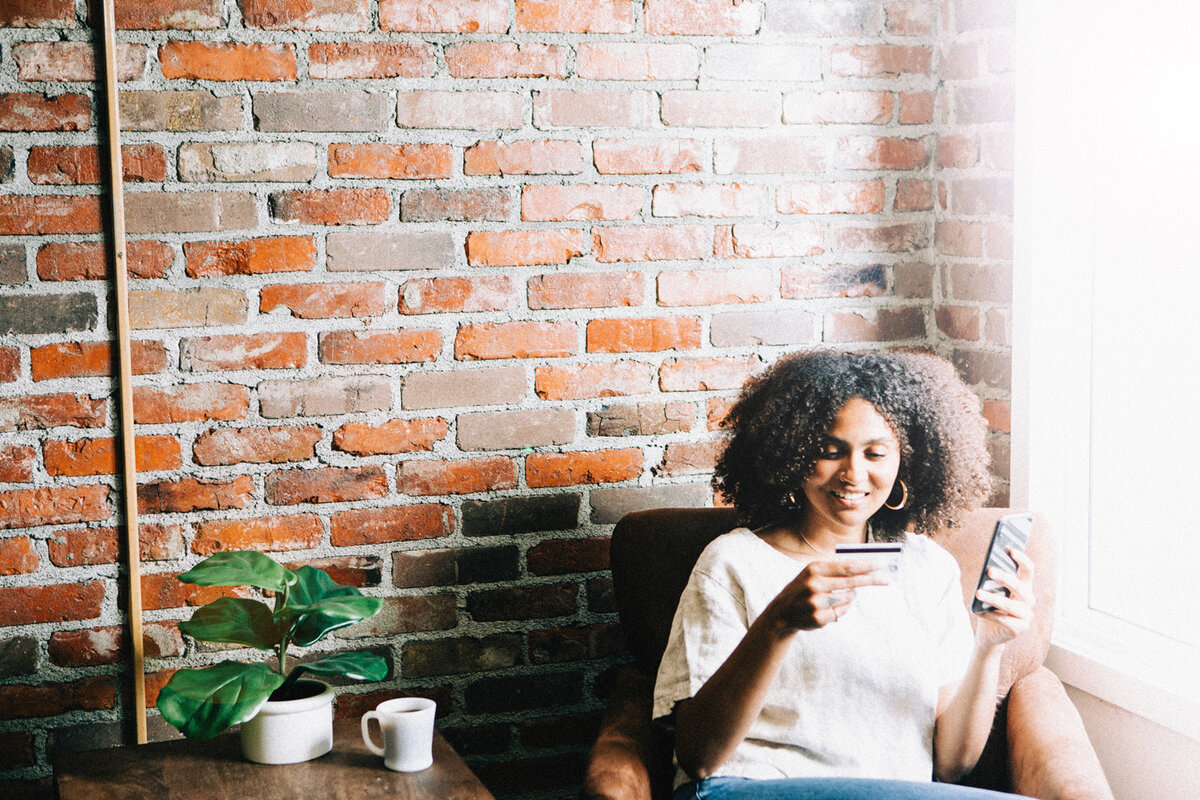 Giving Online
Online giving is a safe and easy way to invest in all God is doing at Ephesus to create a movement of disciple-making disciples in Spring Hope, NC and around the world.
Give now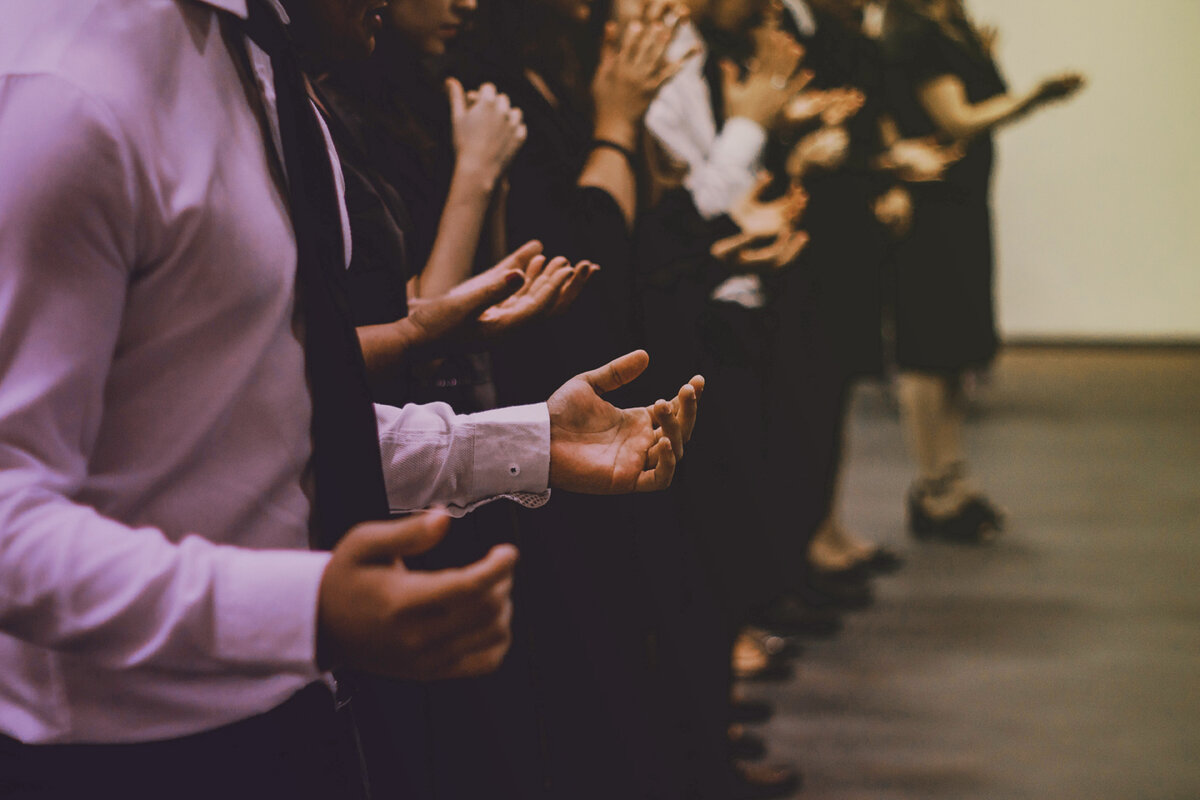 Join us online every Wednesday night from 6-7:30pm for a night of prayer.
We value prayer and believe that when we pray our God listens and cares!
Join us on Zoom!

Service Times