Let's Connect
We'd love to know ALL about you!
Connect now
Join our Sunday School Class
Everyone is welcome!
Join now
Join us for Worship
Visit us.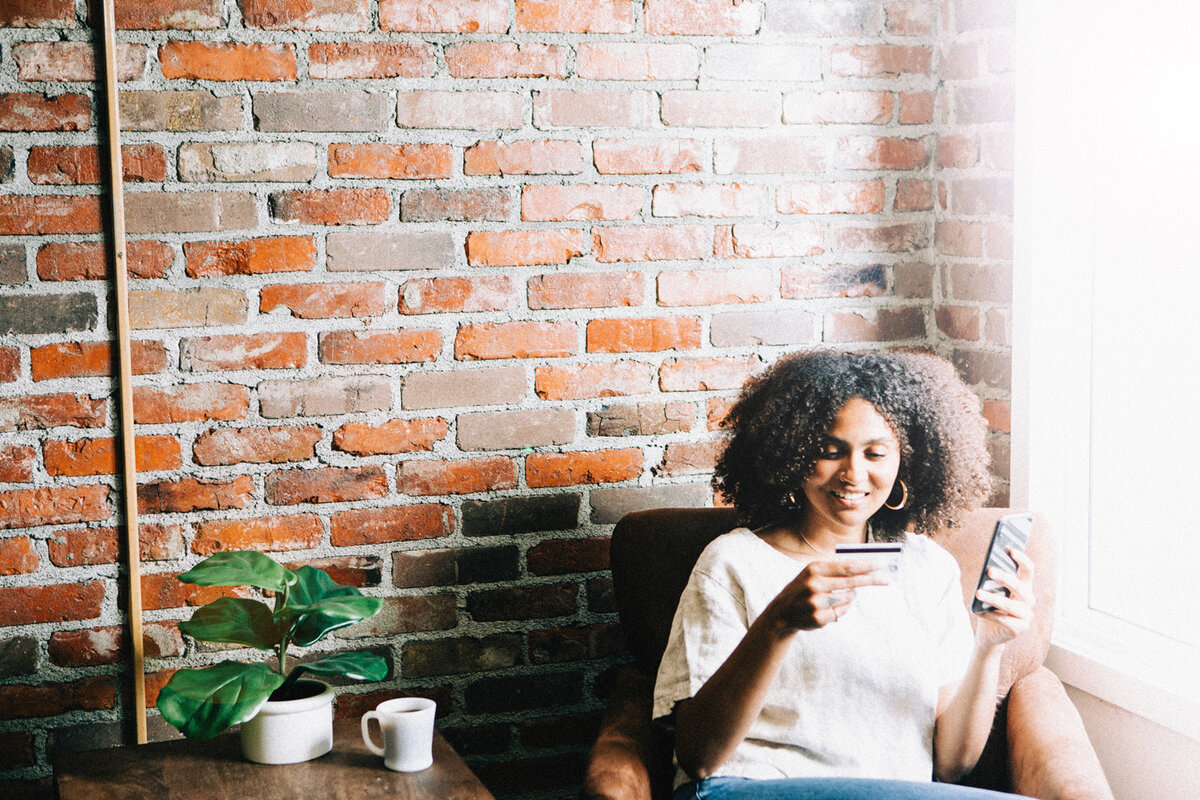 Giving Online
Online giving is safe and easy.
Give now

Gather to Pray!
Join us in-person every Wednesday at 1:30pm for a time of corporate prayer. We value prayer and believe that when we pray our God listens and cares!
Our Values

Service Times
Afternoon Prayer Gathering