Ephesus Baptist Church
We are one family of faith giving our all to love God, love people, proclaim Jesus, and make disciples in our generation. Our family welcomes your family! We'd love to have you join us in person as we worship Jesus Christ together. If you'd prefer, you can worship with us via our Livestream every Sunday at 10am.
Watch Our Livestream!
Get connected at Ephesus
Where Nobody's Perfect, All Are Welcome, and Jesus Is Everything!
Fall Outdoor Tailgate-Styled Worship Service
How You Can Participate!
Beginning Sunday, September 26th, we are planning to take advantage of the beautiful Fall weather and move our worship gathering outdoors in the form of an outdoor, drive-in styled, Tailgate Worship Service like we enjoyed in the Fall of 2020. We hope that it will allow as many as possible the opportunity to safely gather with us weekly for worship. The service will begin at 10:00 am.
Like last year, you will be able to sit in your car and tune in on FM station 87.9, or sit on your tailgate or in a lawn chair under a tent or under a tree and enjoy our worship gathering. If you do sit under the tent or near others, we ask that you continue to wear your mask. Also if you mingle please practice social distancing and wear your mask. We are planning to continue livestreaming the service for those who are unable or unwilling to gather together at this time.
We would like to recommend to each of you to take advantage of our online ministry throughout the week as much as possible. We will be posting information, bible studies, devotionals, and videos on our various internet platforms.
Our primary platform is going to be our church-based FaithLife platform which you can join via clicking here. When you sign up under this platform, you can ask questions, send prayer requests, post encouraging Scriptures and thoughts, view our calendar of events, give safely online, and fellowship through group chats. For those of you who don't enjoy Facebook, this is the perfect place for you online.
Our other online platforms include: our church website is accessible here (you can give safely online through our website); our Facebook Page is accessible here ; our Facebook Prayer Group for up to the minute prayer requests is accessible ; and our YouTube Channel is accessible here.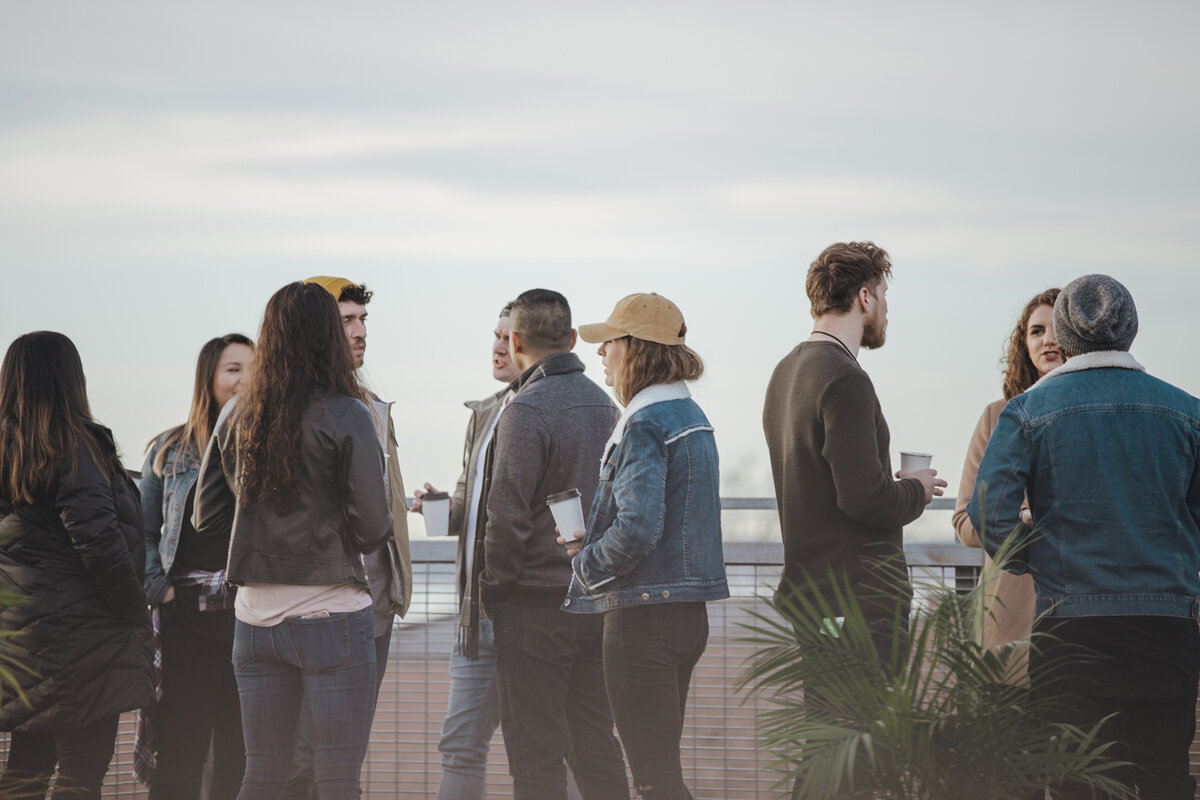 Let's Connect
We have many Bible studies meeting around the area. Everyone is welcome!
Connect now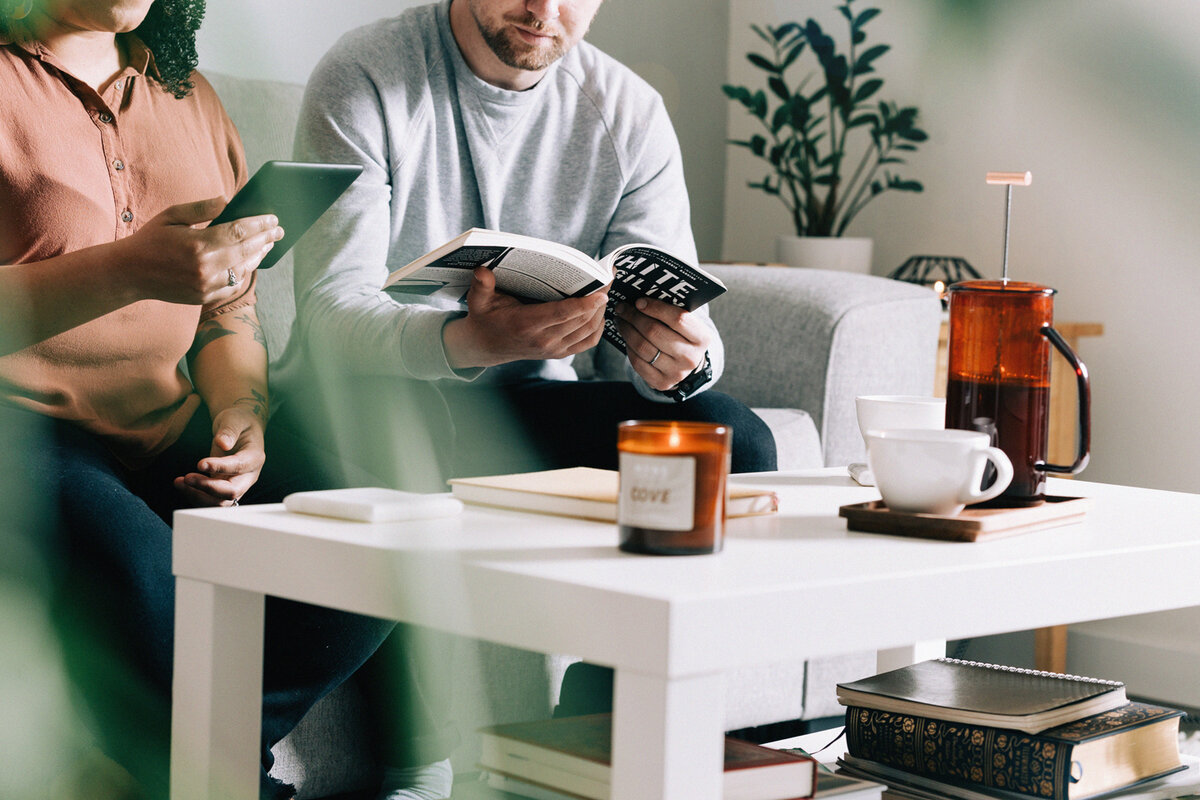 Join a group
We have many Bible studies meeting around the area. Everyone is welcome!
Join now
Join us for Worship
Bring your family and celebrate Christ on the Lord's Day with us! We have an exciting service planned that will surely be meaningful for everyone. Join us every Sunday @ 10:00AM.
Join live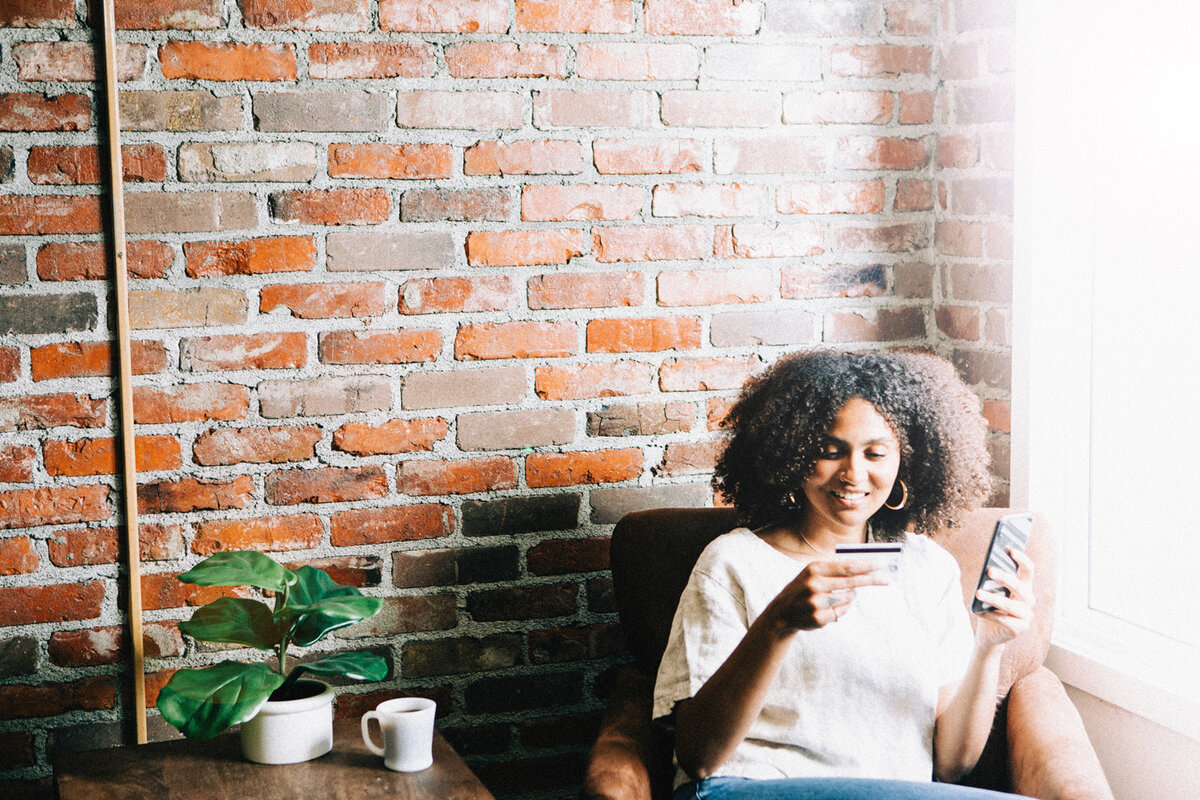 Giving Online
Online giving is a safe and easy way to invest in all God is doing at Ephesus to create a movement of disciple-making disciples in Spring Hope, NC and around the world.
Give now

Join us online every Wednesday night from 6-7:30pm for a night of prayer via ZOOM.
We value prayer and believe that when we pray our God listens and cares!
Join us on Zoom!

Service Times