Ephesus Baptist Church
We are one family of faith giving our all to love God, love people, proclaim Jesus, and make disciples in our generation. Our family welcomes your family! We'd love to have you join us in person as we worship Jesus Christ together. If you'd prefer, you can worship with us via our Livestream every Sunday at 10am.
Watch Our Livestream!
Get connected at Ephesus
Where Nobody's Perfect, All Are Welcome, and Jesus Is Everything!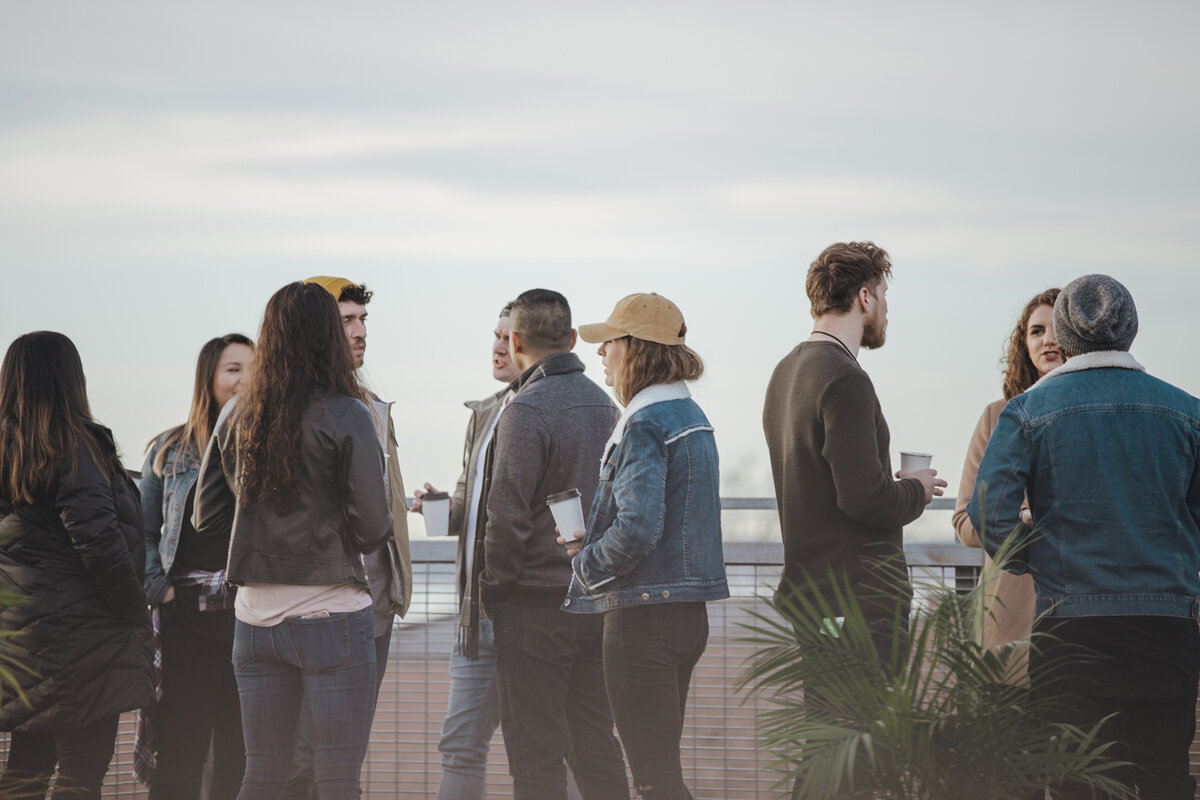 Let's Connect
We have many Bible studies meeting around the area. Everyone is welcome!
Connect now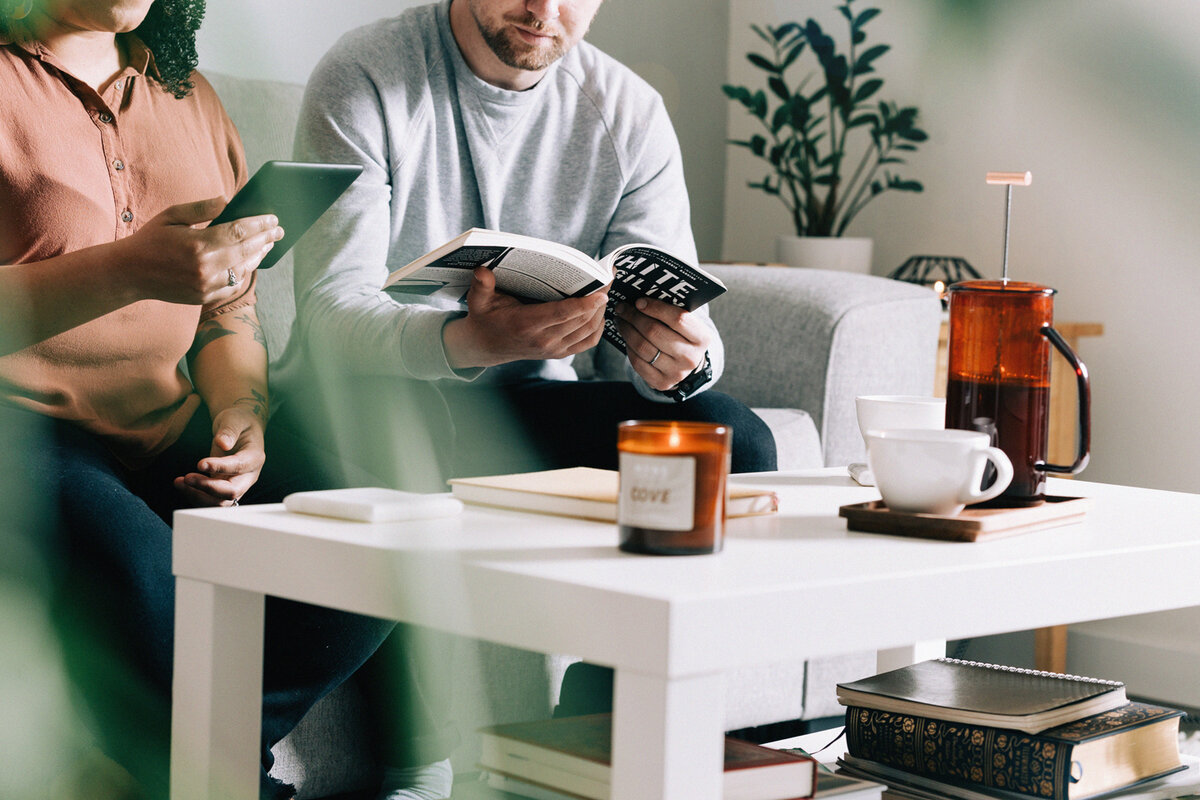 Join a group
We have many Bible studies meeting around the area. Everyone is welcome!
Join now
Join us for Worship
Bring your family and celebrate Christ on the Lord's Day with us! We have an exciting service planned that will surely be meaningful for everyone. Join us indoors/in-person, via our livestream, or come sit in our parking lot and tune in on 87.9FM every Sunday @ 10:00AM.
Join live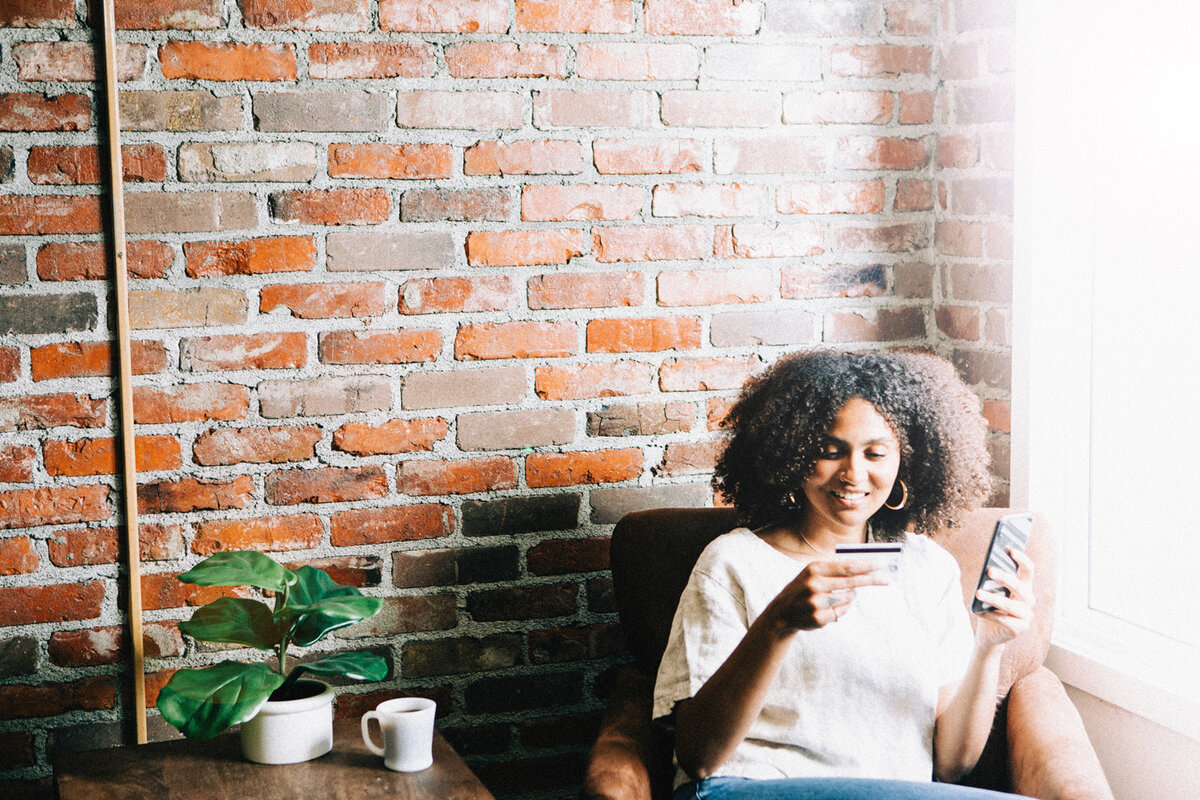 Giving Online
Online giving is a safe and easy way to invest in all God is doing at Ephesus to create a movement of disciple-making disciples in Spring Hope, NC and around the world. Proverbs 3:9-10 (ESV) 9 Honor the LORD with your wealth and with the firstfruits of all your produce; 10 then your barns will be filled with plenty, and your vats will be bursting with wine.
Give now

Join us online every Wednesday night from 6-7:30pm for a night of prayer via ZOOM.
We value prayer and believe that when we pray our God listens and cares!
Join us on Zoom!

Service Times