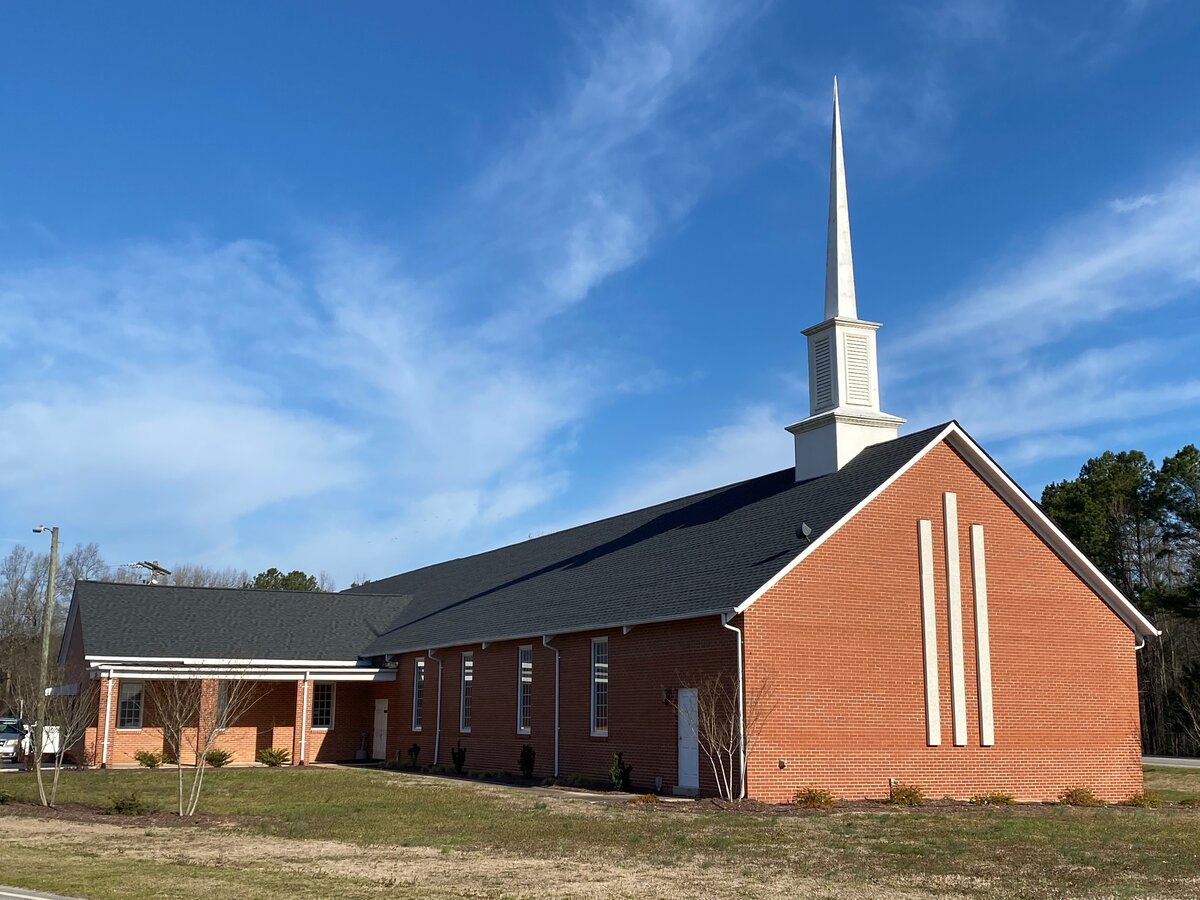 Ephesus Baptist Church
We are one family of faith giving our all to love God, love people, proclaim Jesus, and make disciples in our generation. Our family welcomes your family! We'd love to have you join us in person as we worship Jesus Christ together. If you'd prefer, you can worship with us via our Livestream every Sunday at 10am.
Watch Our Livestream!
Get connected at Ephesus
Where Nobody's Perfect, All Are Welcome, and Jesus Is Everything!
The American Red Cross has issued an emergency appeal, that means that they have less than 2 days of blood supply on hand. The Red Cross has been distributing about 12% more blood products to hospitals across the U.S. compared to this time last year.
The Red Cross needs to collect more than 1,000 additional blood donations each day to meet the current hospital demand and end the severe blood shortage. Donors of all blood types are needed, especially type O, which stands at just a one-day supply right now.
We are less than 2 weeks out until our upcoming blood drive. Right now, we have 5 schedule appointments for next Thursday, September 23rd. We have room for at least 10 more appointments. Please consider donating the life-giving power of blood. If you're eligible, please make an appointment to give at our upcoming blood drive on September 23rd at Ephesus Baptist Church, sign up to donate at
https://www.redcrossblood.org/give.html/drive-results?zipSponsor=EBC
* There is NO deferral if you have received the COVID vaccine.
* All donors must wear a face mask.
* All donors will receive an American Red Cross t-shirt.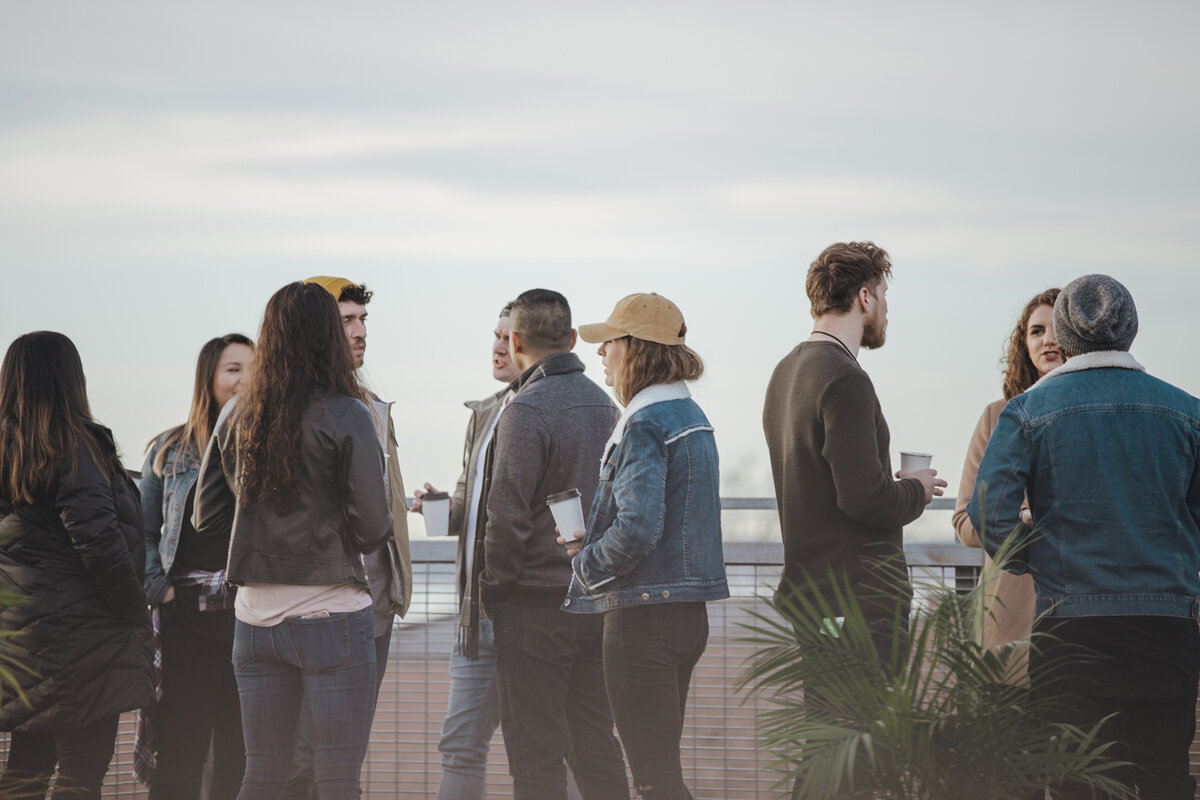 Let's Connect
We have many Bible studies meeting around the area. Everyone is welcome!
Connect now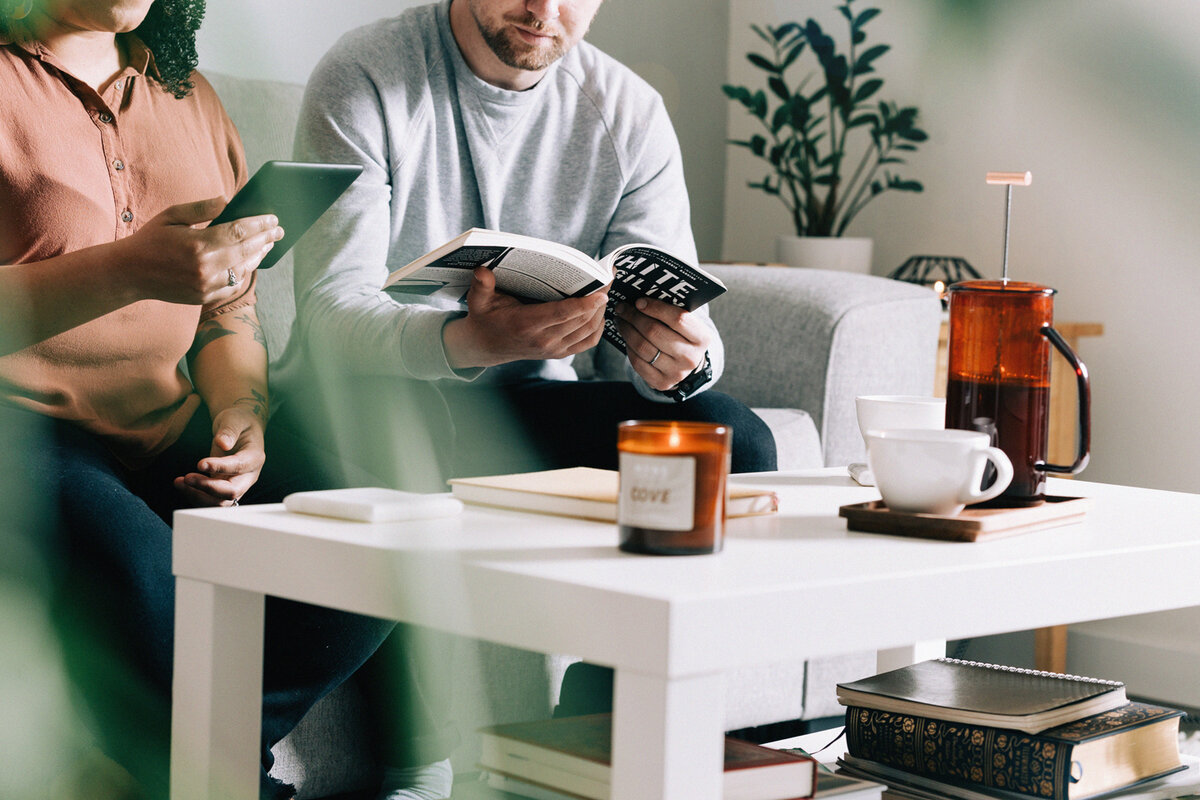 Join a group
We have many Bible studies meeting around the area. Everyone is welcome!
Join now
Join us for Worship
Bring your family and celebrate Christ on the Lord's Day with us! We have an exciting service planned that will surely be meaningful for everyone. Join us every Sunday @ 10:00AM.
Join live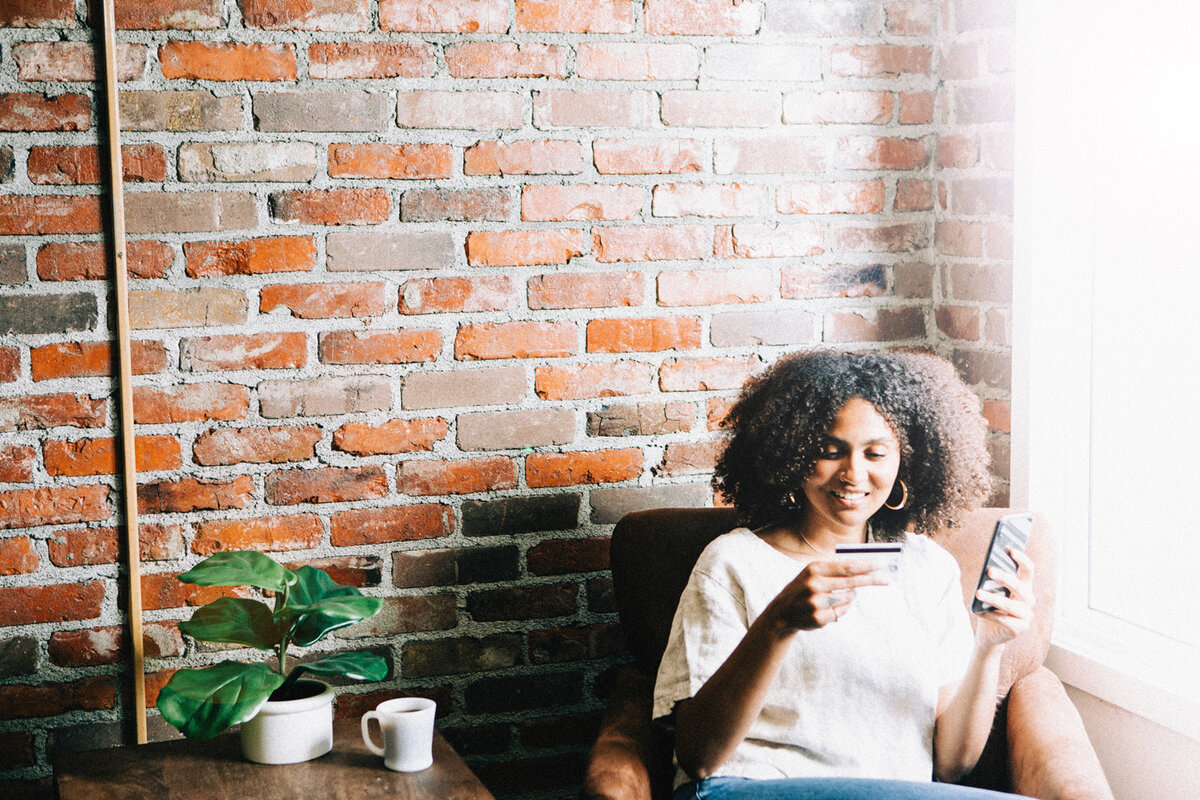 Giving Online
Online giving is a safe and easy way to invest in all God is doing at Ephesus to create a movement of disciple-making disciples in Spring Hope, NC and around the world.
Give now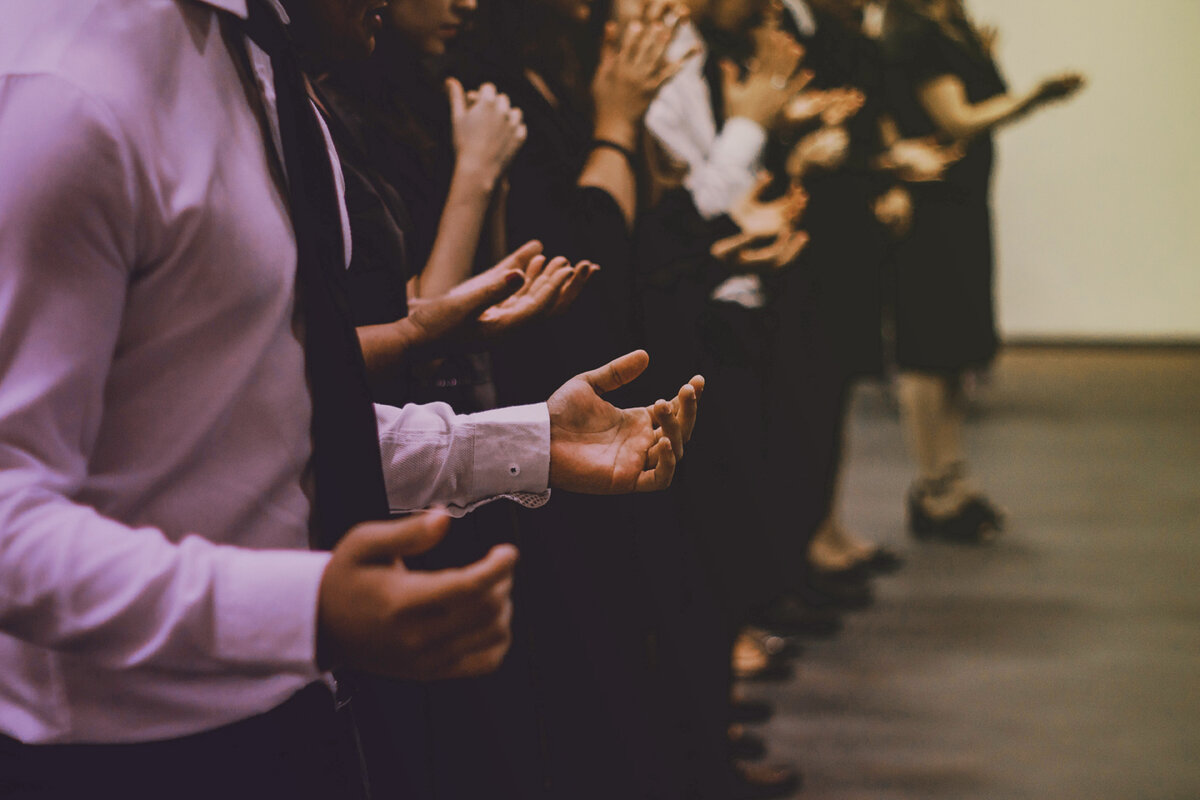 Zoom Prayer is cancelled tonight, but join us online next Wednesday night from 6-7:30pm for a night of prayer.
We value prayer and believe that when we pray our God listens and cares!
Join us on Zoom!

Service Times