Intentional Interim Pastor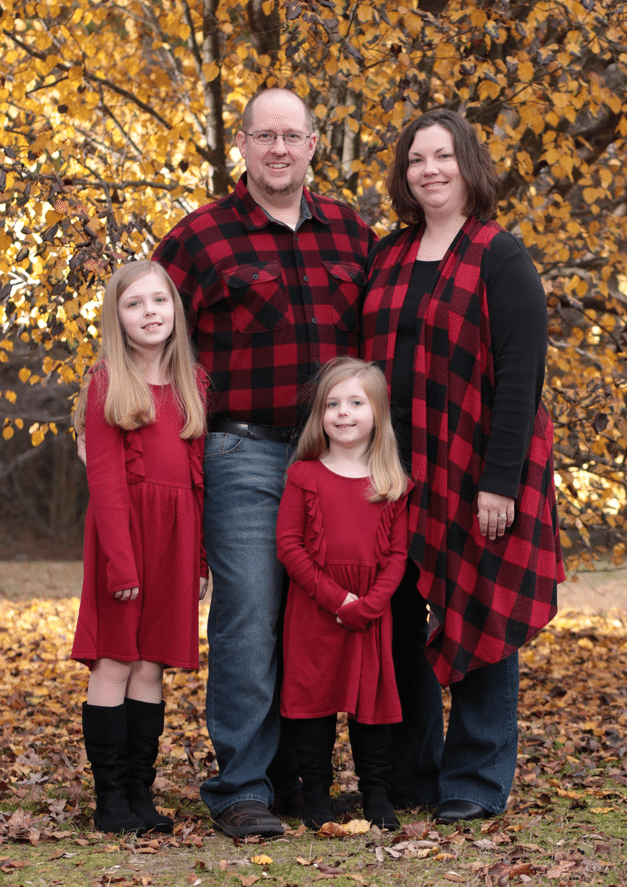 Wayne Sullivan
Pastor Wayne was called to Ephesus Baptist Church as our Intentional Interim Pastor on August 12, 2018. We are looking forward to how God is going to lead our church through the pastoral leadership of Pastor Wayne during the transitional period we are currently undergoing. Wayne has a heart for the local church and we are excited to have him join us as we seek to love Christ more deeply and serve Him more faithfully in the days ahead. Below you will find more information about Pastor Wayne.
Who I Am: I am a Christ-Follower who continually seeks to cultivate the personal love relationship that Jesus Christ initiated with me. I am husband who is thankful for, deeply committed to, and madly in love with my beautiful bride, Crystal. I love being daddy to my two adorable daughters: Abigail and Elizabeth. We desperately want to raise them to know and love Jesus Christ. I am a pastor with a great burden to responsibly love, shepherd, and equip the saints under my care to live a life that pleases God and brings Him great glory. I believe every pastor is called to be a good theologian. So, I understand that I must continue to deepen my understanding of God and the things of God if I will be used by Him to have an impact upon the Church and culture.
Mission Statement: To live in such a way that I am growing myself, my family, and the Church in ways that increase our discipleship, our connection to community and culture, and our overall ability to bring God glory.
Purpose Statement: I have a divine calling to love God, to know and proclaim Christ and His Gospel to others, to maintain my focus upon God's Mission, to serve as a Minister of the Gospel to His Church, and to be a steward and guardian of the true faith as a Pastor/Theologian in order that we may reach our community, change our culture, and bring God great glory.
Wayne's Education: Pastor Wayne is a graduate of North Carolina State University where he earned two Bachelor of Science degrees in the fields of Biological Sciences and Botany in 2001. After graduation, he worked as a Chemist in a Pharmaceutical Production Laboratory for almost 5 years. Following a call to ministry in 1999, he began pursuing a Masters of Divinity in Christian Ministry with Biblical Languages from Southeastern Baptist Theological Seminary in Wake Forest, North Carolina in 2005. Wayne completed his degree in May of 2010. Since 1999, Wayne has served in various ministry positions across the state of North Carolina. Positions ranging from volunteer youth director to senior pastor. He strongly desires to serve Jesus Christ and to see families and churches live out our faith with authentic zeal.


Worship Leaders
Craig and Linda Johnson
Craig and Linda lead all of the music at Ephesus Baptist Church. They have a passion to help people focus on worshiping Jesus through Praise and Worship. Their joy is contagious. If you are interested in being a part of our worship ministry, please contact Craig and Linda. They will find a place for you to worship with all your heart!