3rd Annual EBC Trunk or Treat
Sunday, October 31st, 2021
5:30PM - 7:30PM
Join us for our 3rd Annual Trunk or Treat at Ephesus Baptist Church on October 31st, 2021.
We will begin the event at 5:30PM and run it until 7:30PM or until we are out of candy.
For the third year in a row, we want to be a blessing to our community. We have had such a wonderful time the last couple of years hosting this great event. We wanted to do it again and invite you to join us.
So be sure to join us! Wear your favorite costume, enjoy candy and games. We will make every effort to make the candy worth your while.
We are also adding a special Cakewalk and Bake Good Sale to this year's event. This is a fundraiser to help support a local Spring Hope family who are trying to recover from a devastating house fire. 100% of the proceeds will go to help a family in need.
Celebrate with us on October 31st!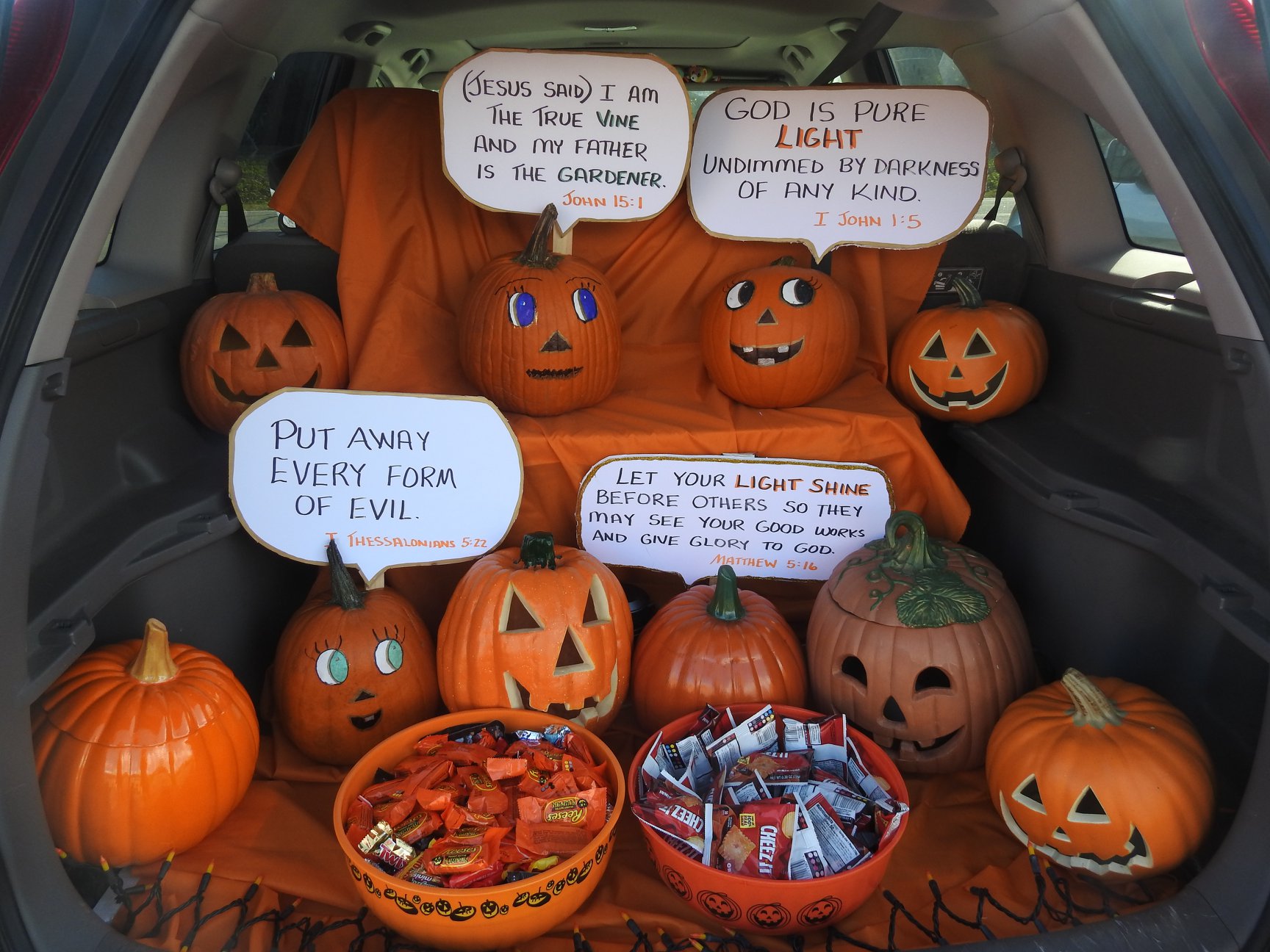 Please SHARE this with your family and friends!